Arthur Leathley - Chair
I have senior level experience as a communications director in the private sector and Whitehall.
I spent nine years at Virgin Trains, during a time of great change in which customer satisfaction became the best in the rail industry. I have also worked in the Cabinet Office and the Department of Energy and Climate Change, as well as working at a senior level for Amey Group.
Prior to my career in communications, I worked as a political, City and transport journalist at The Times, covering many of the key debates affecting London transport.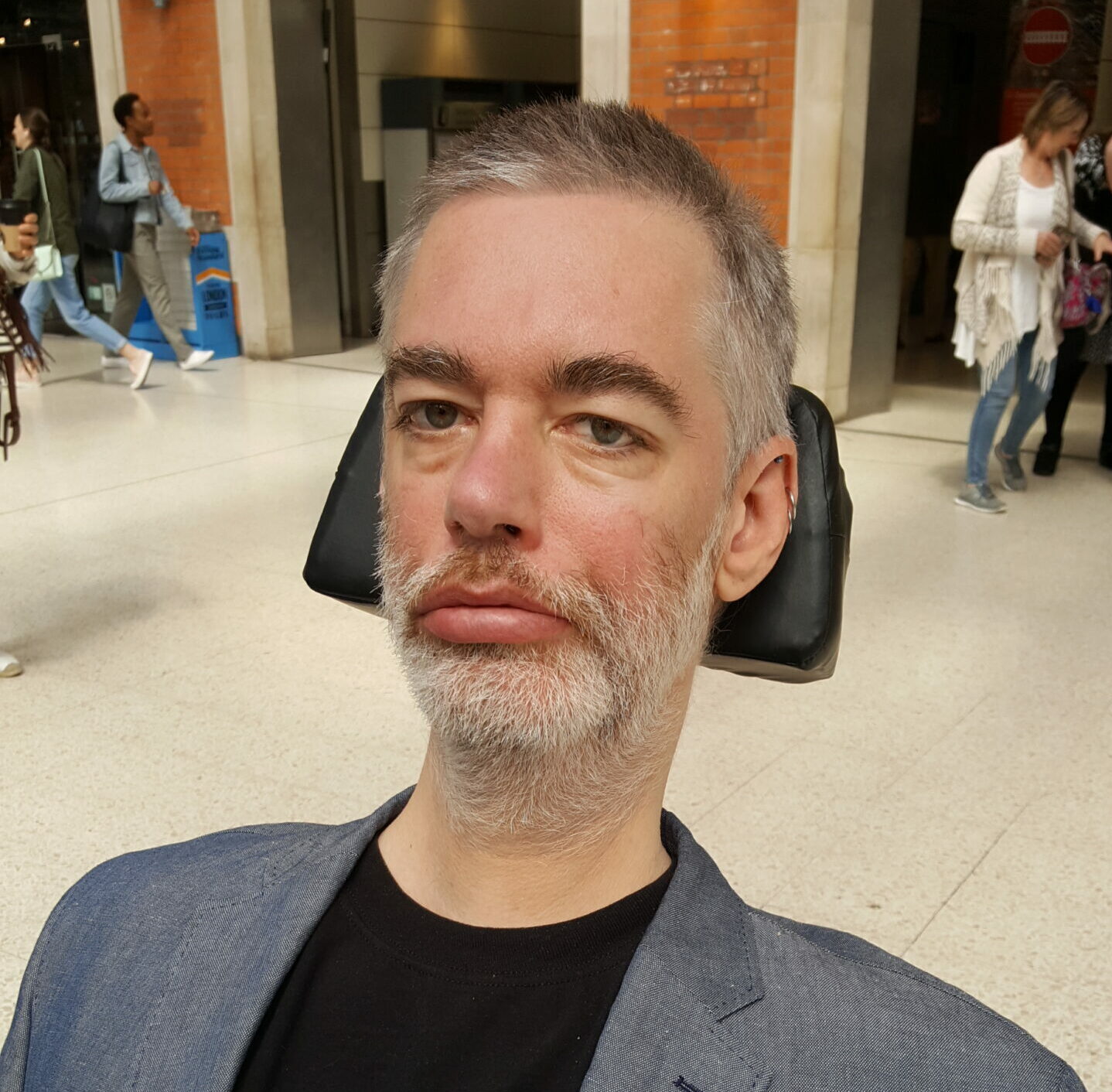 Alan Benson MBE - Deputy Chair
I'm a disability campaigner and activist with a particular interest in transport. As well as being a member of London TravelWatch, I'm Chair of Transport for All, a Trustee of Richmond RUILS and a Citizen Advocate supporting Disabled and Older People. I'm a regular tweeter and blog about my journeys when time allows.
Before turning to campaigning I was an I.T. Manager at various colleges and universities across the country for over 20 years. I hold two degrees in Economics and live in West London.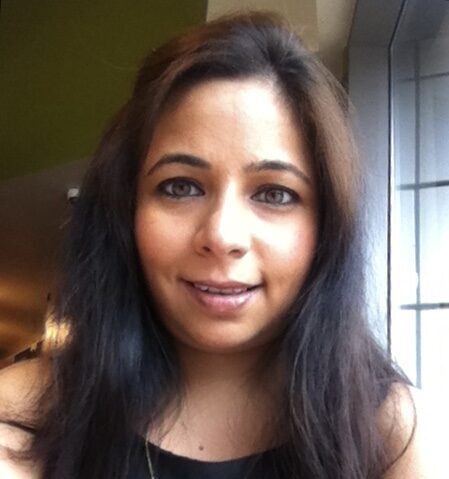 Priya Khullar
My background is in customer experience, strategy, digital transformation, and data analytics. I have held various leadership roles at BT, News UK, Pfizer and most recently at Sky. I am passionate about customer experience and data.
My education is in Electrical and Electronics Engineering and I hold an MBA from INSEAD in France.
I have worked and lived in Asia, Europe and North America. I am a proud Londoner now and very fortunate to live in one of the most vibrant cities in the world. A very active user of London Transport. I am on buses, tube, trains, trams, taxis, bicycles, boats anything that gets you from A to B.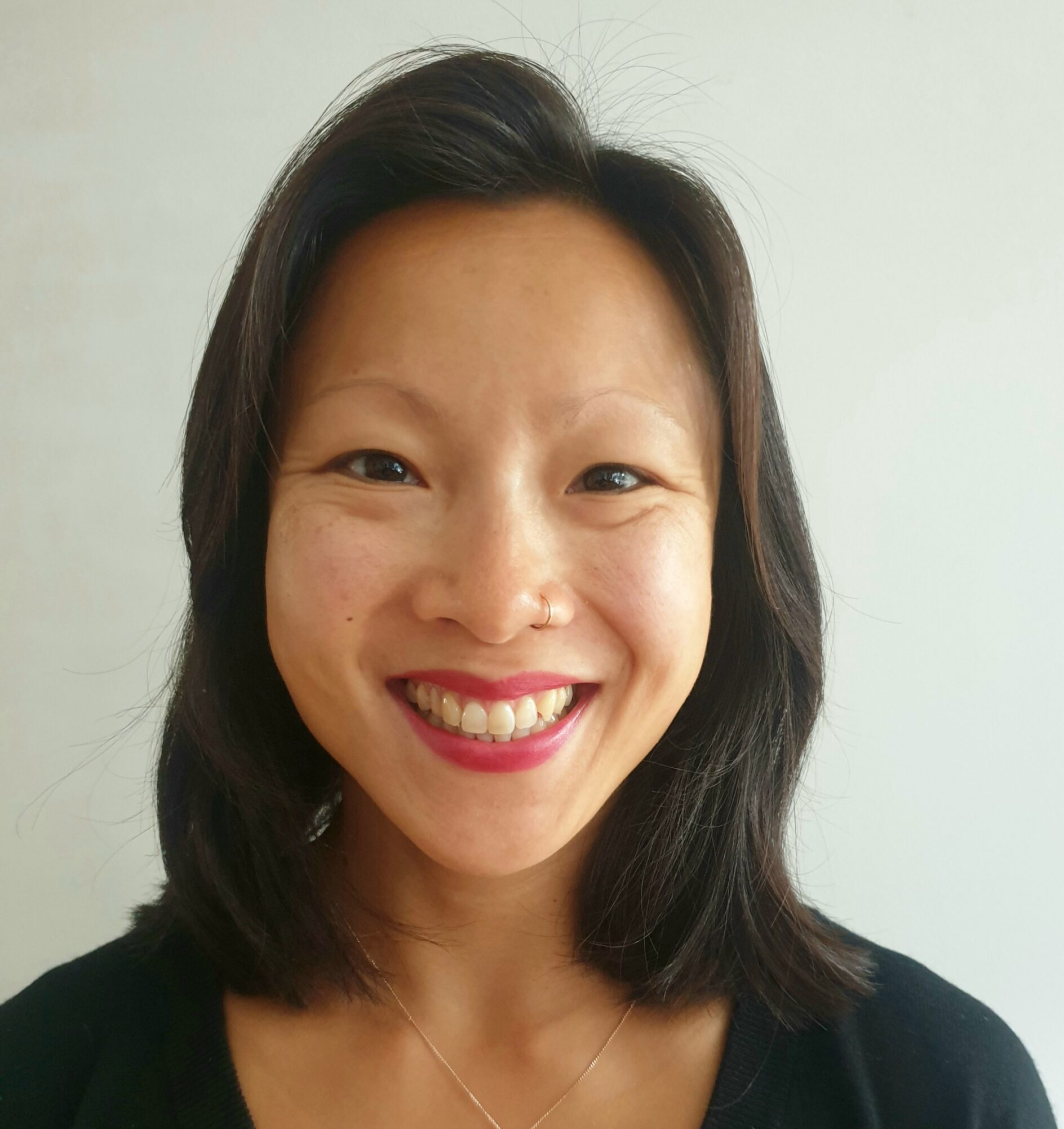 Tiffany Lam
I am an expert in inclusive active travel systems and have a decade of experience working with cities across the UK, Europe, the US and Latin America to create more equitable active travel policies, programmes and infrastructure. Currently as the Strategy Lead — Equity, Diversity and Inclusion at Sustrans, I lead efforts to embed equity across Sustrans' work and make it a more diverse and inclusive organisation. Previously I was the Research Manager at the Quality of Life Foundation and worked with developers to improve health and wellbeing in new UK housing developments. Prior to that, I worked at the New Economics Foundation, where I managed projects related to inclusive and sustainable transport systems, just climate transitions and health inequalities.
Before moving to London in 2015 to do a Masters at LSE Cities, I worked as a Civil Rights and Employment paralegal at a class action plaintiff law firm in Washington, DC. As a native New Yorker, I have always been car-free and reliant on public transport, walking and cycling.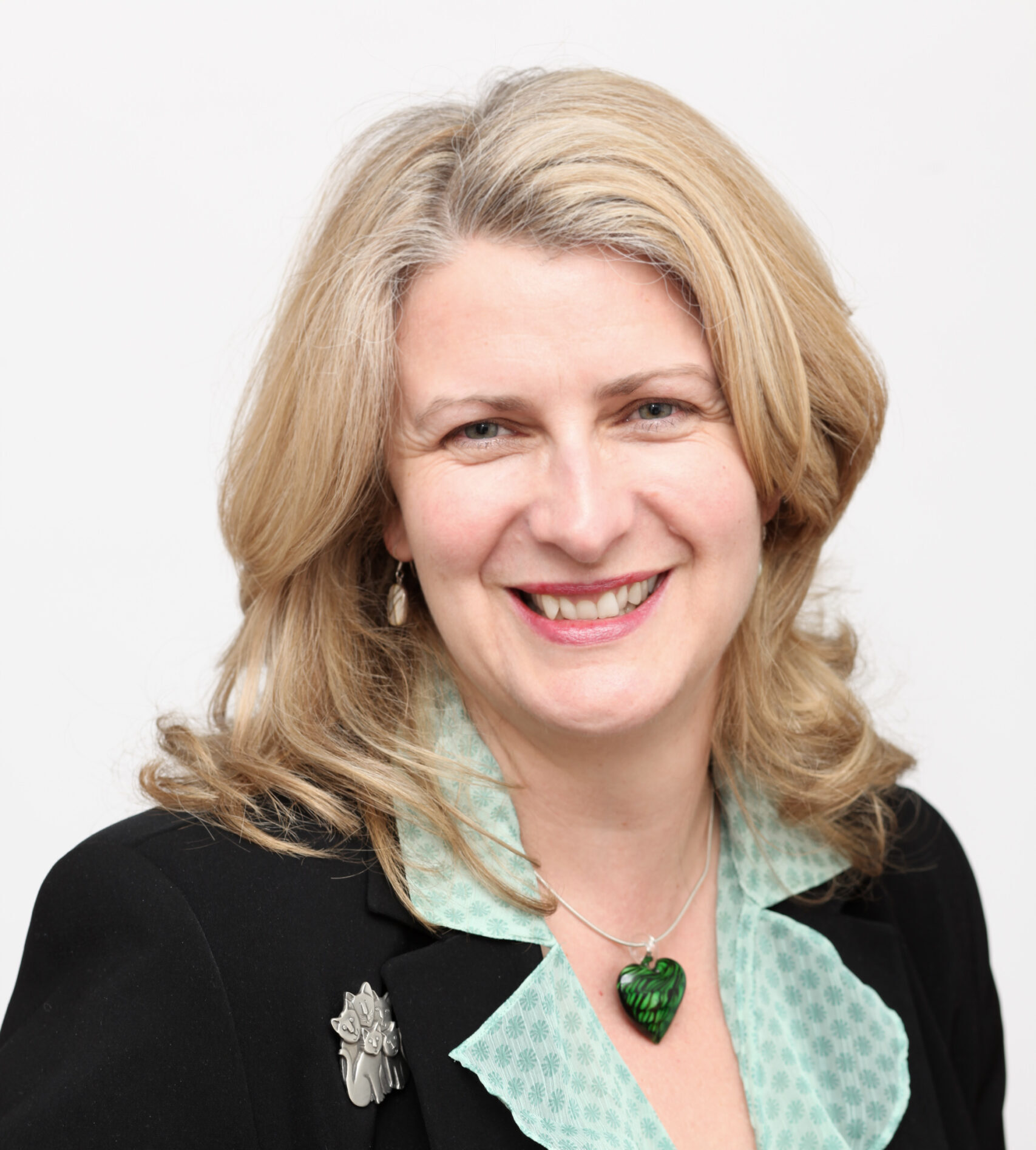 Karen McArthur
After a successful career in sustainability with large global companies I now have a portfolio career, comprising of Non-Executive Director and Chair roles with a clear focus on consumers, protection and standard setting across a range of sectors including, transport, housing, water, energy, data, products and services.
Current roles include Chair of The Waterway Ombudsman, Chair of the Heat Trust Stakeholder group and a NED at Propertymark where I Chair the Noms and Rems Committee.
I also operate as lay member/ chair for fitness to practice panels for a number of statutory regulators.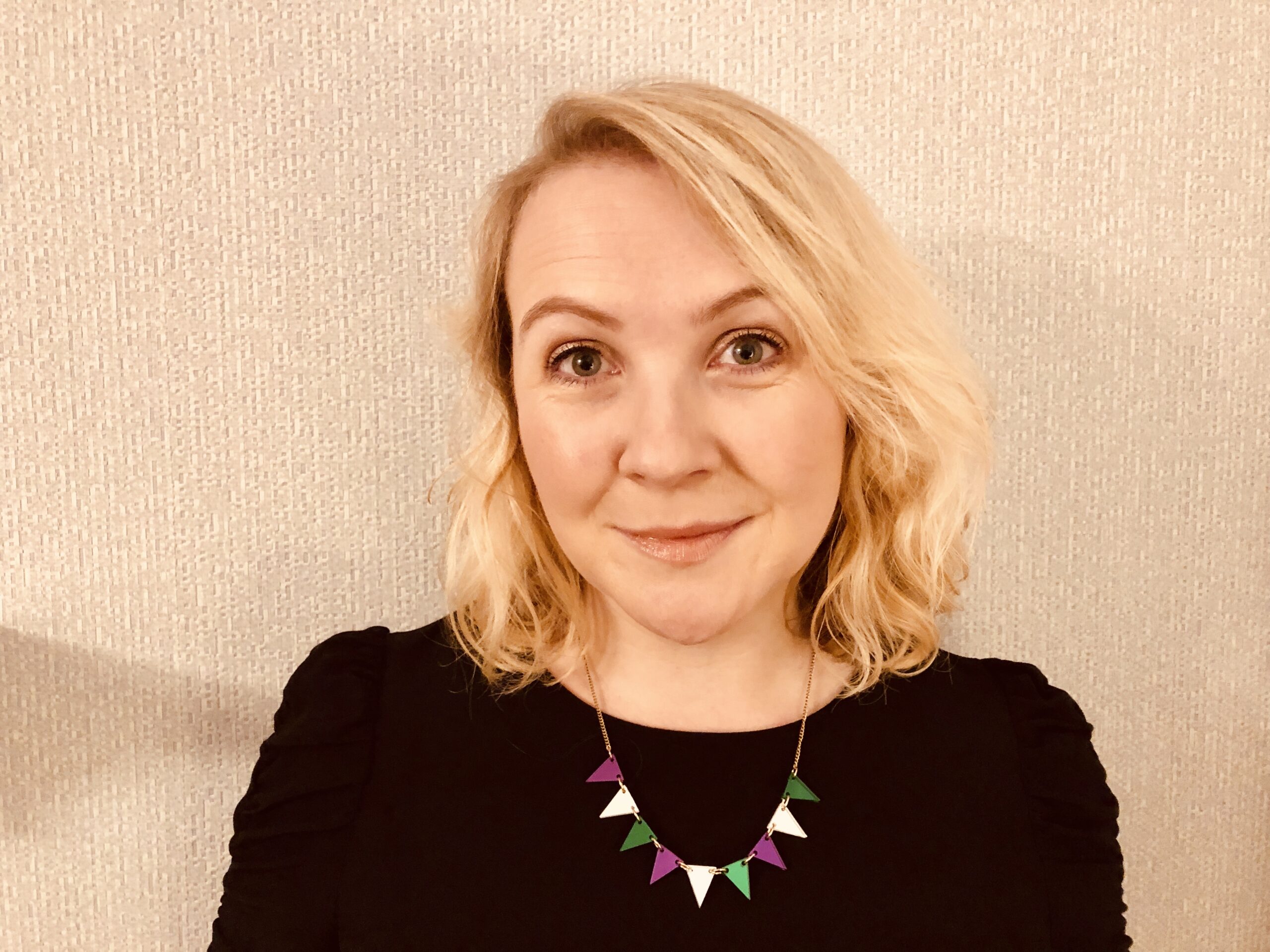 Laura Osborne
I am Managing Director of an economics consultancy, WPI Economics, and author of Poles Apart, which looks at the impact of division on society. The role of business and the positive societal change it can deliver is at the core of my roles over the last 18+ years.
I was previously Managing Director, Corporate Affairs, of BusinessLDN, a business group which campaigns to make London the best place in the world to do business, with the transport system a huge part of that. Before that, I was Communications Director at Which?, campaigning for change across consumer markets, from energy through to rail. I started my career as a public affairs consultant, before moving into the civil service, where I worked on the creation of the Competition and Markets Authority.
I live in Edenbridge and work in the capital, so I am a frequent user of the Tube, London Victoria, London Bridge, Sevenoaks, Oxted, East Croydon and Edenbridge Town stations.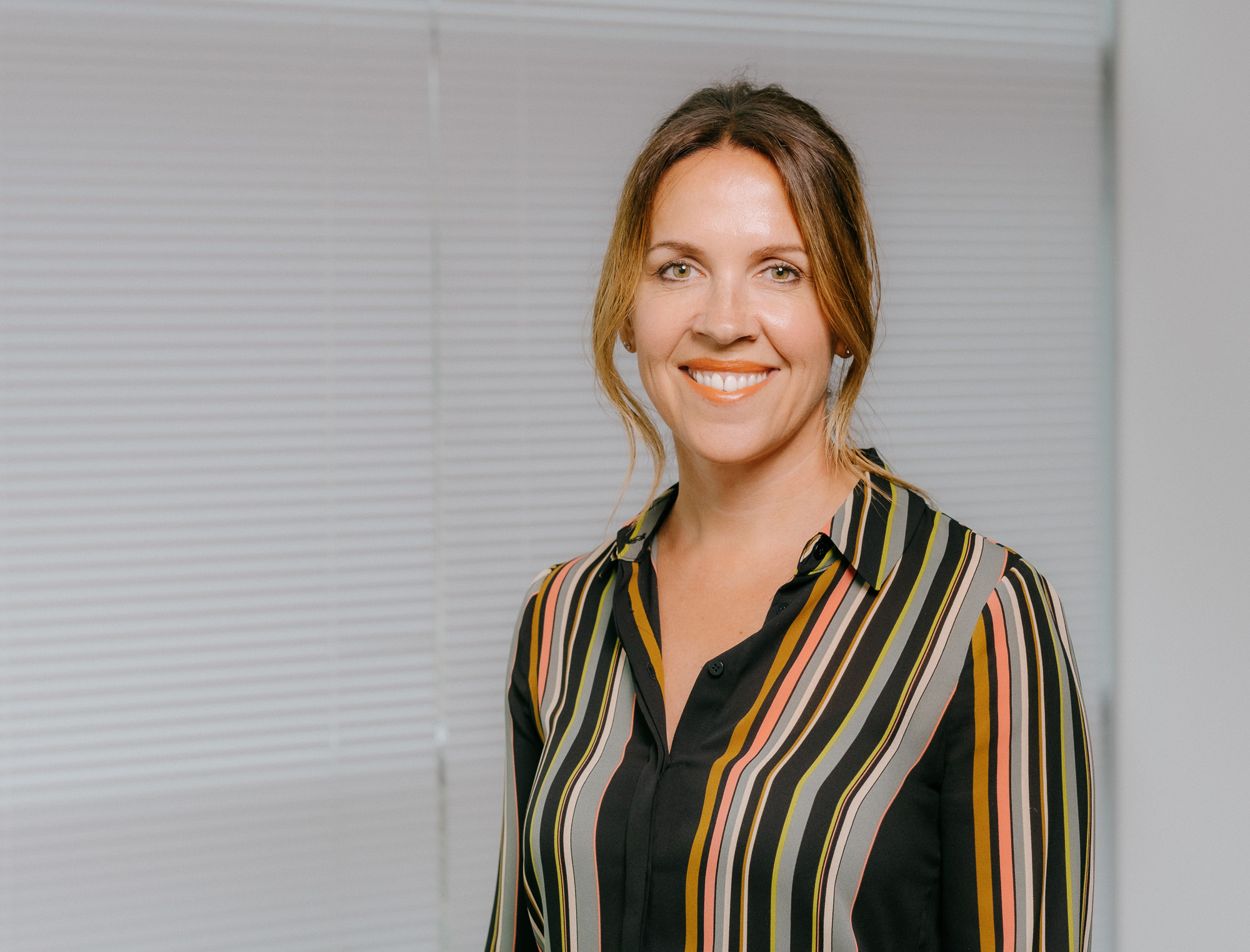 Susan Stockwell
I am a culture and change-focused Managing Director with over two decades of commercial and operational leadership across sectors including Managing Director of Skewb Green, Executive Director roles in Utilities (Southern Water and Electricity North West) and Social Housing (Hyde Group). I am also passionate about delivering the best customer experience throughout the organisation and represent the voice of our customers.
Currently, at Skewb Green, I am continuing its growth of innovative Sustainability, Net Zero and ESG services, products and digital solutions, overseeing a team of industry leaders as trusted partners that enable clients to achieve their ambitions.
I have a BSc (Hons) First Class Degree, an MBA and was also awarded 'Responsible Business Game Changer' by Business in the Community in 2012.